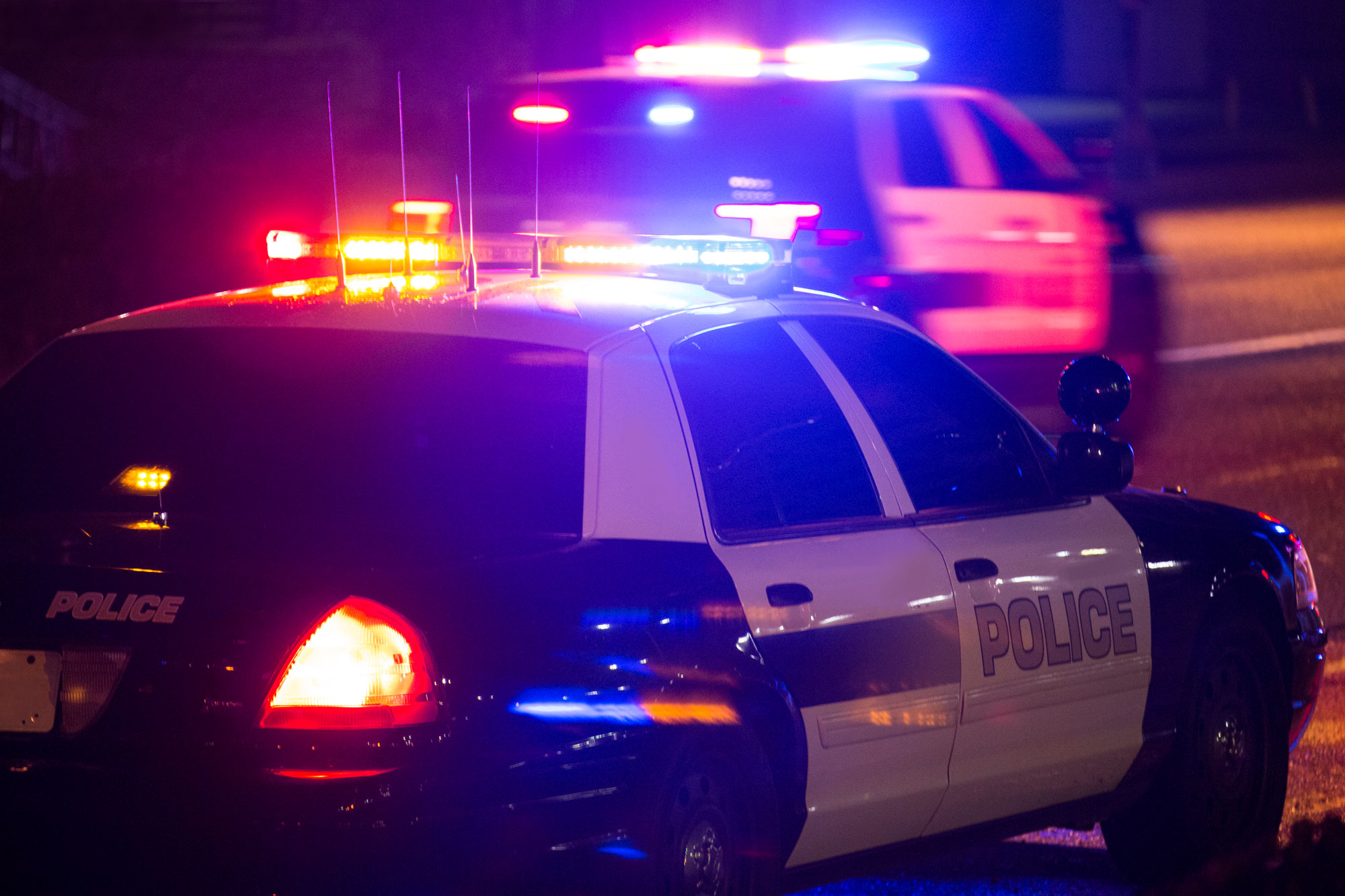 Featured Blog Post · February 2, 2023
Police Use of Force and Racial Disparities during Traffic Stops
Read More →
94,500
Current population in California prisons.
→
African Americans make up less than 6% of California's population but more than 15% of arrests.
→
1 in 8 Asian Americans experienced hate incidents.
→
10x
The rate of imprisonment for African American men compared to white men.
→
California's prison population fell by 27,500 prisoners during the pandemic, or 7,500 more than any other state.
→
Gun deaths drove California's largest-ever rise in homicides.
→